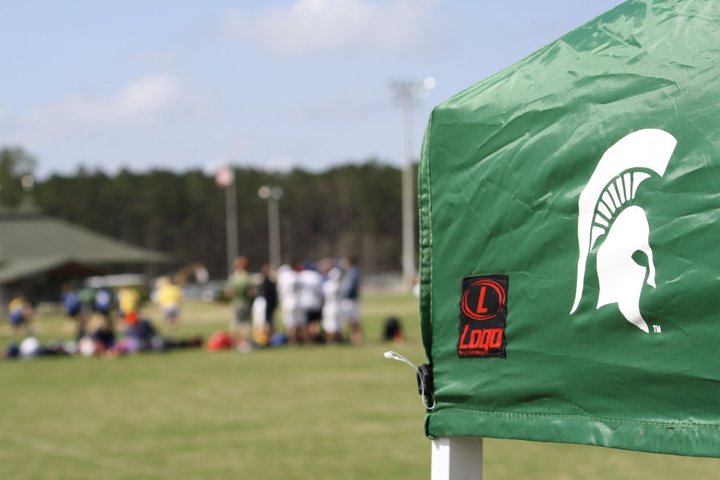 We are the Michigan State women's ultimate frisbee team. We are a fun-loving, competitive group of girls that travel and play against other college women's teams. Every year we travel across the country and have competed in a wide variety of tournaments including Centex in Austin, Trouble in Vegas in Las Vegas, The Collegiate Nationals Series in Boulder, Colorado, and High Tide, our annual spring break tournament in Georgia.

Every year we look to get as many girls as possible interested in ultimate. It's a game of high spirit, stamina, and teamwork. We are always looking to bring new players onto our team so check out the How to Join page for more info.

This is a website that is always changing, so check back often for updates!